250 STUDENTS TEACHERS & PARENTS
ATTEND "INAUGURAL" PROGRAM LAUNCH
A crowd of over 250 turned out on a brilliant south east Queensland day to witness 12 school teams of students compete in a cloudless sky for the Inaugural Australian Youth Rocketry Challenge.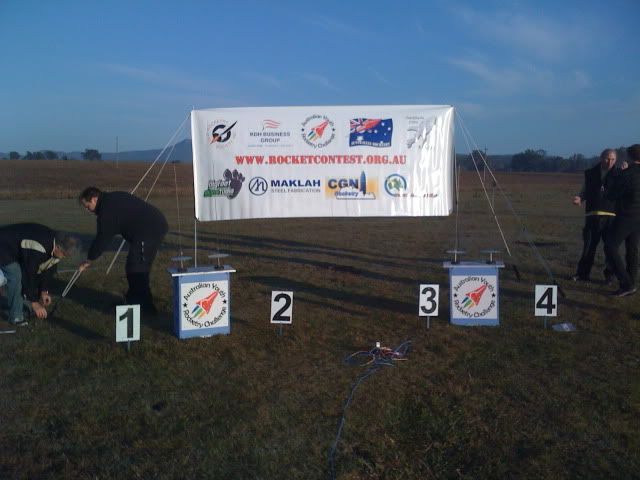 The QRS has just completed it inaugural Australian Youth rocketry Challenge. This launch was a the pilot program for what is planned to become a major national event.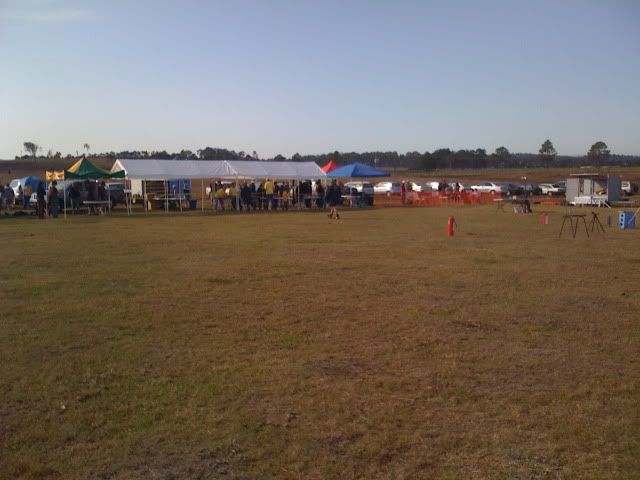 Some 12 team from both Primary and secondary colleges form across south east Queensland launched rockets that were the culmination of many hours of classroom science studies.
While certificates, medallions trophies and a perpetual shield where awarded, the really big winner of the day, just had to be education.
For full details See the
AUSTRALIAN YOUTH ROCKETRY CHALLENGE
thread or by clicking
HERE
to see details of the day.
Tarp