Bones takes his baox packing seriously, and with good reason. I had a box of goodies arrive today, and despite being marked 'Fragile' and 'Please do not crush', the Aus Post drones had played their standard game of 'Throw the parcel'.
The outside: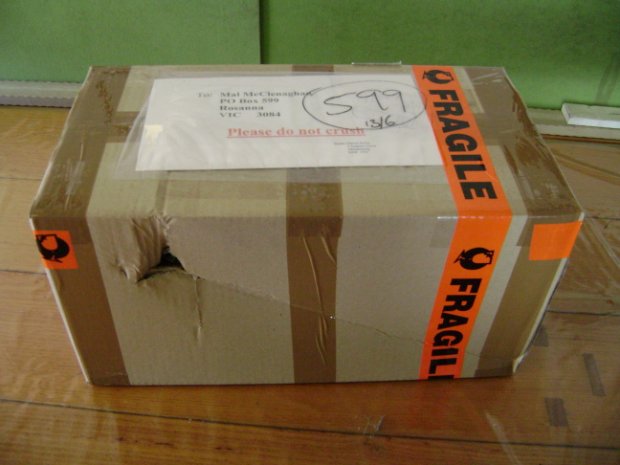 Newspaper: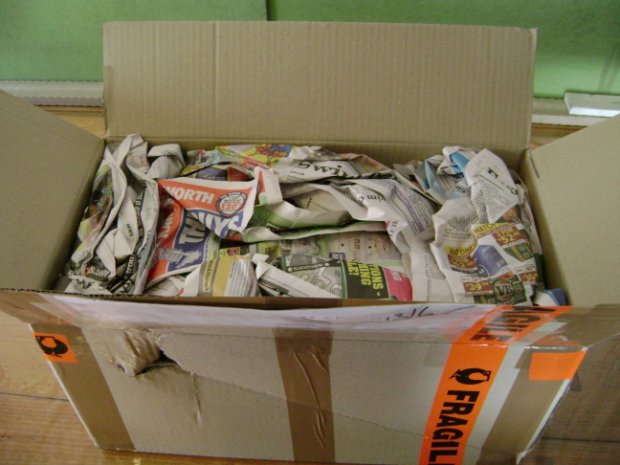 Bubblewrap:
Foam beans. Note the reinforcing cardboard: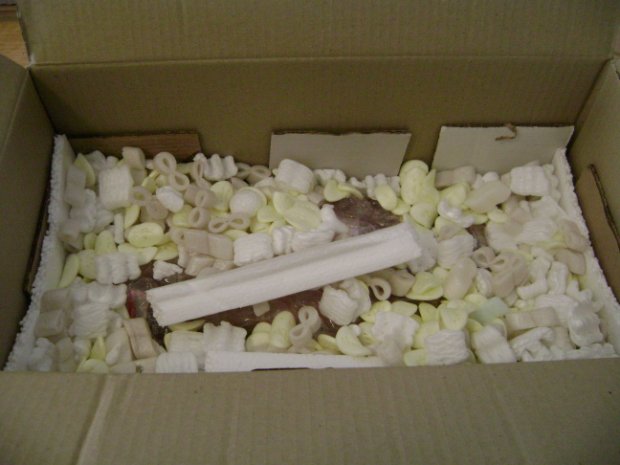 My goodies, all safe and sound: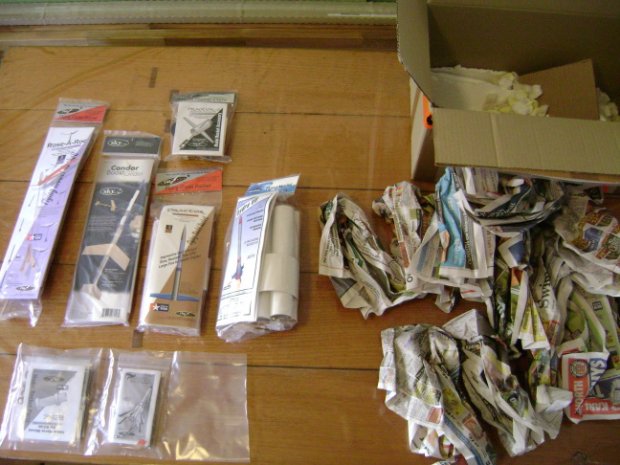 The hole in the box from the inside. See what a good job that reinforcing cardboard does?
That, gentlemen, is how to pack a box.
Thanks Bones! We all appreciate your efforts.