Hi all,
I'm not even sure if the above makes sense, and I'm taking literally the "I could use that" section of the forum. So please bear with me.
I'm wondering if there's some type of device out there that effectively provides me with a right angle button depressing action in a small form factor. My reasoning is that I've just ordered a GoPro Hero Session 4 to fly in a 54mm MD rocket. If you look at the photos below you'll see that the power button for this camera is located on top of the camera.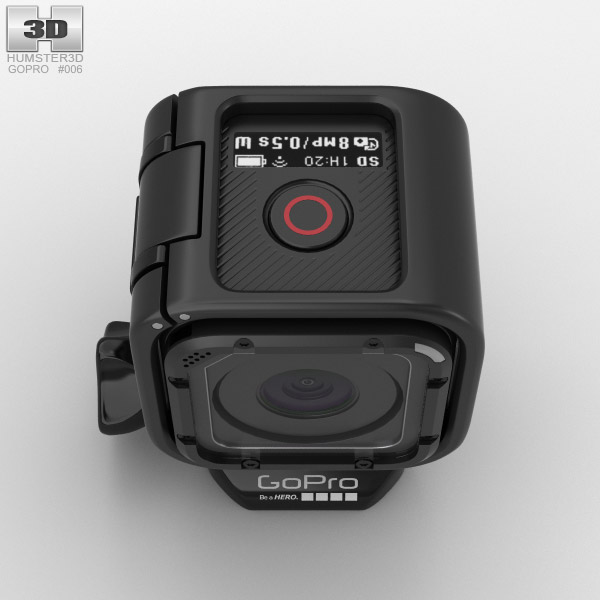 Sure, I could rotate the camera 90 degrees to have the power button facing the airframe but I'd prefer not to do that as it results in a confusing perspective in the video or requires the video to be rotated 90 degrees in processing that results in a long thin video which kinda negates some of the quality of the video.
So how would you accomplish this task?
My fallback is to turn the camera on just before closing up the AV Bay and hoping I get everything racked, ready, and in the air before the battery dies. And it's entirely possible I'm over thinking this but IIRC the camera batter life is ~ 2 hours and that's just on the cusp of being an issue imo.