I had a couple of entries in Mach Madness at Williams Wildfire Westernationals 2010.
Both rockets were minimum diameter with much work on them actually completed at the range. Modifications made to suit and rewiring of electronics made for a very fun challenge.
Firstly was my AT K1100T which actually took out the challenge successfully recovered from 8973feet flew at Mach 1.48 (1652f/sec). This was like a gunshot almost not being able to see it. This means HUGE kudos to Neil for getting the shot. You can see the tower laying on the ground and my little hole that it left from the blast. The site for this was setup specifically to allow maximum thrust whilst remaining safe on the dirt pad.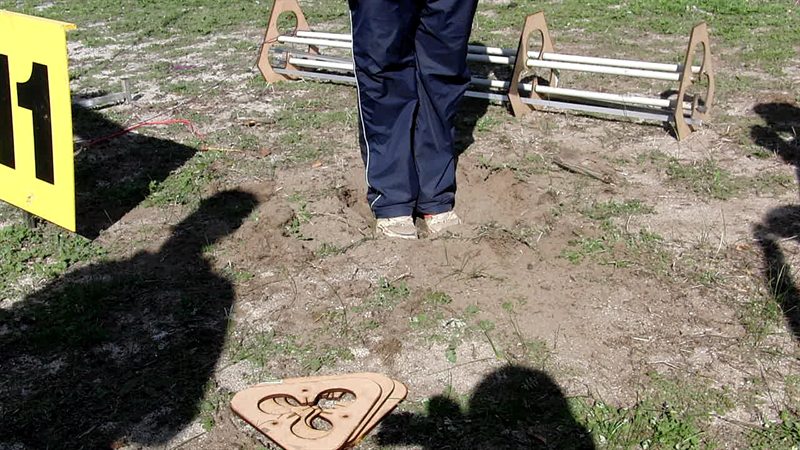 The second rocket was my KBA M3500R which looked absolutely spectacular! Unfortunately the payload buckled due a whole lot of moisture being soaked up the night before and let go at approx 2300', at just over Mach 1.44 and pulling(and alternating) between -80 and +90 Gs.
This looked spectacular as the motor shot across the sky only to land in the splash down unharmed and ready to be launched again. Under such a controlled environment it was great to experience a serious mach breaking flight even with an undesired result. It is a true credit to the Tripoli Safety Code showing a proven international safety system which really works!
Photos thanks to Neil Streeter