People always like to collect something tangible or a piece of the action. How about finding a little space in the payload section of your project and flying some stamps? When you recover the rocket you can stick those stamps on post cards and send them to your friends and family back home.
In your message you would include something along the lines of "This stamp went Mach 2.1" or "This stamp was recovered from 3 feet underground after having gone 20,000 feet up". etc. etc.
Perhaps there could be official "Thunda" Postcards, or cards made from photos of your rocket.
Flying space/rocket related stamps would be fun.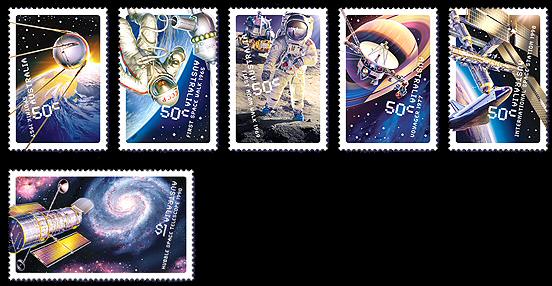 - George